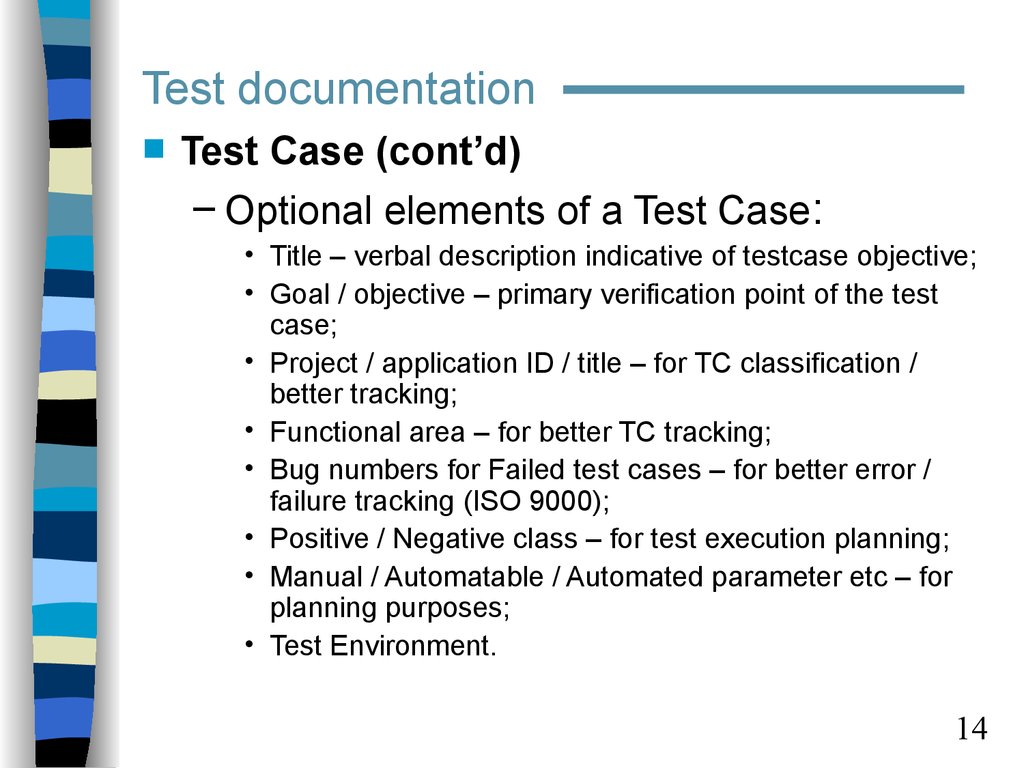 https://www.softwaretestinghelp.com/what-is-software-testing-life-cycle-stlc/
#4. Design Phase:
This phase defines "HOW" to test. This phase involves the following tasks:
– Detail the test condition. Break down the test conditions into multiple sub-conditions to increase coverage.
– Identify and get the test data
– Identify and set up the test environment.
– Create the requirement traceability metrics
– Create test coverage metrics.
#5. Implementation Phase: